Product Description
Hp nordberg crusher accessories scoket liner
Hp5 Nodberg Crusher Spare Parts
A crushing machine suitable for raw materials in metallurgy, construction, road construction, chemical and silicate industries. According to different crushing principles and different product particle sizes, it is divided into many models. Crushers are widely used in many sectors such as mining, smelting, building materials, highways, railways, water conservancy and chemical industries. The Cone Crusher has a large crushing ratio, high efficiency, low energy consumption, and uniform product size. It is suitable for medium and fine crushing of various ore and rocks. The models are mainly divided into SMG series, spring type and HPC series, and their working principles and structures are introduced respectively. The development history, working principle, composition, influencing factors, technical advantages, operating matters, common failures, inspection and maintenance of the cone crusher are also introduced in detail.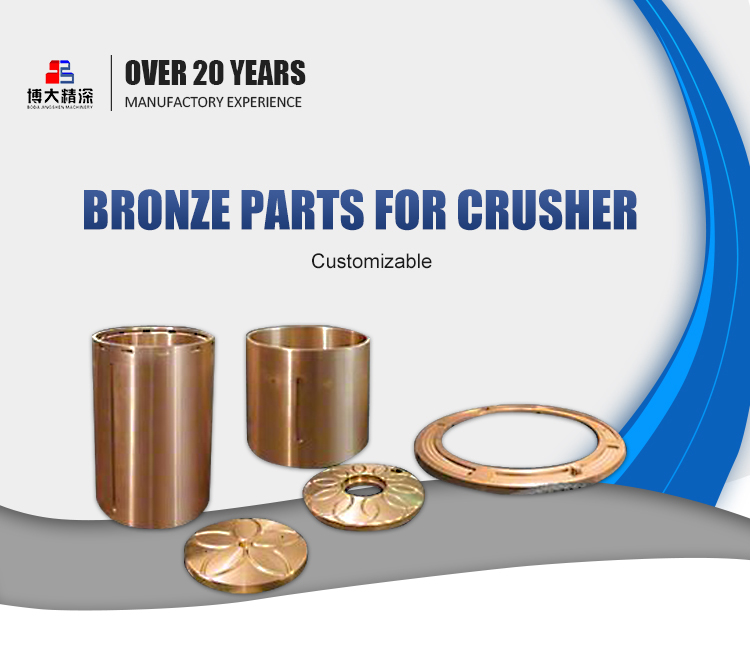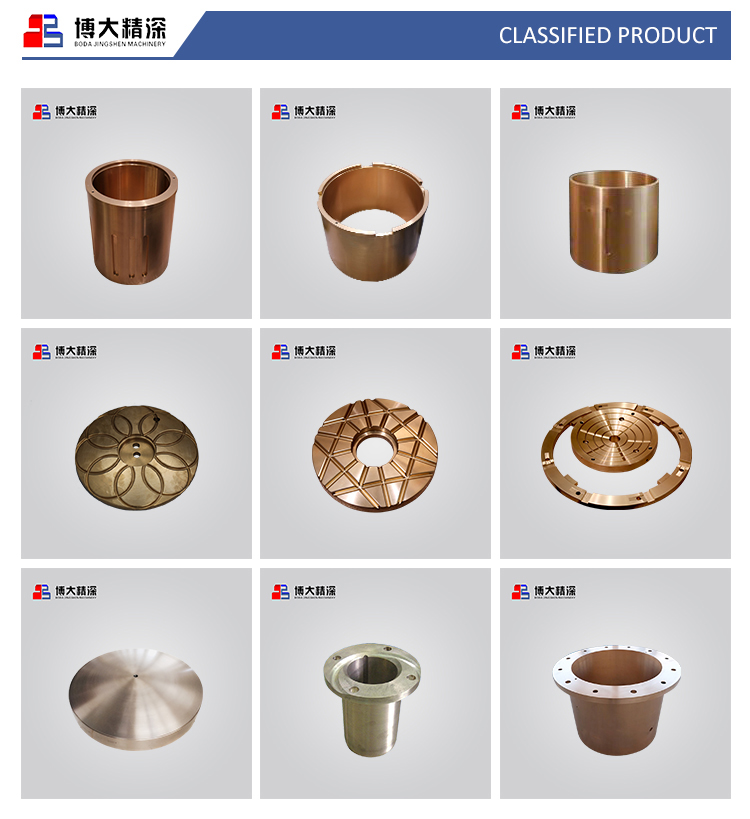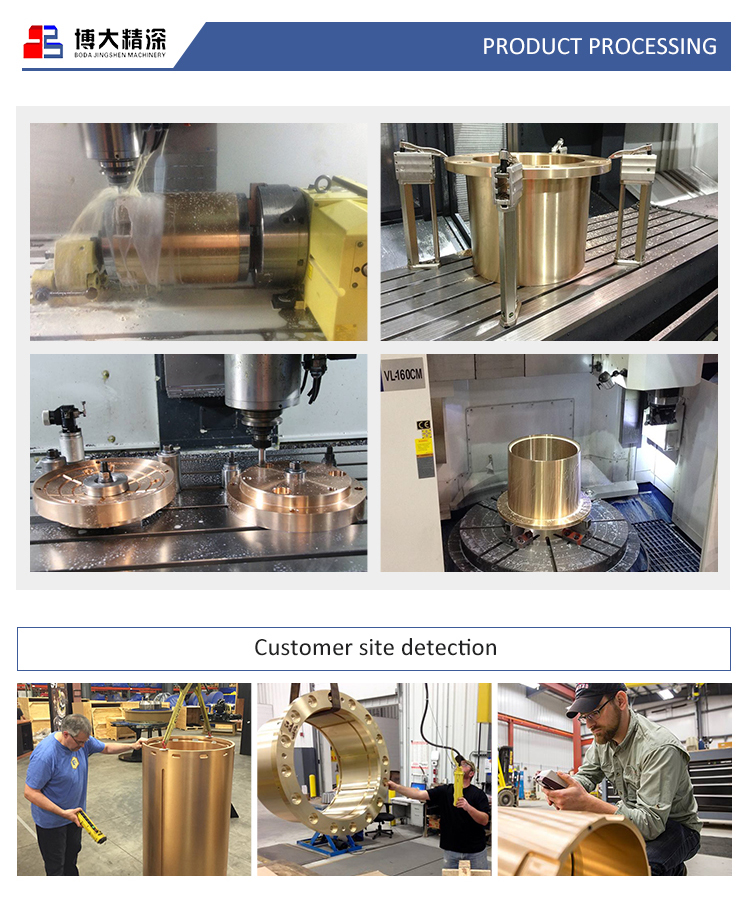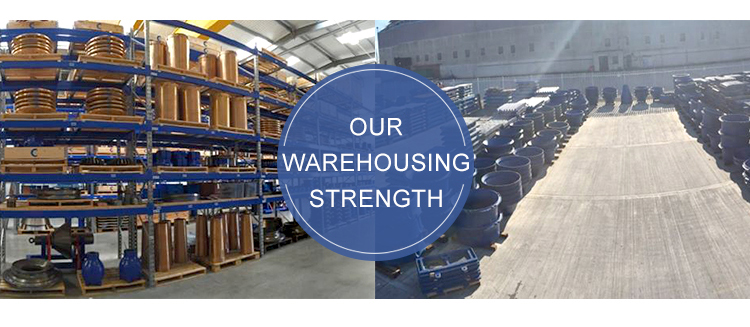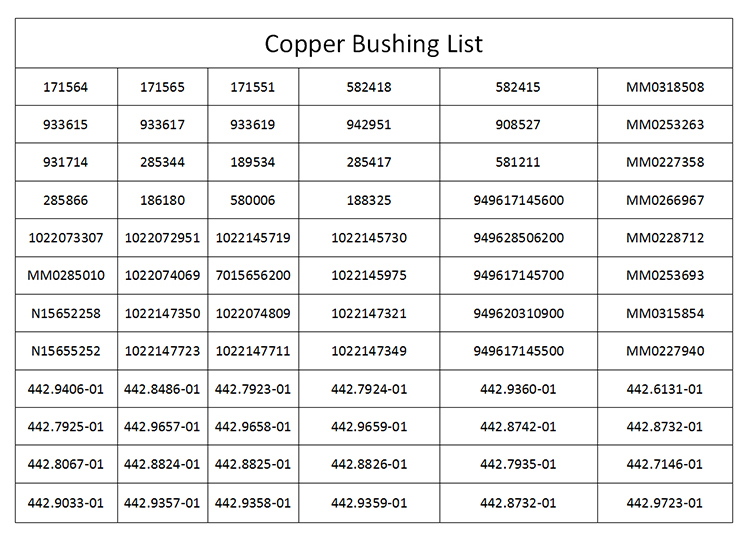 MATERIAL SCIENCE:ZGMn13Cr2 ZGMn18Cr2 ZGMn22Cr2
MAIN FEATURES:
1.Best quality control promise the high performance.
2.Same life time with same guarantee time as original OEM products.
3.Certified by ISO system certification.
4.Short delivery time,always keep large amount of goods stock for customer.
5.The best price of the solution will save large amount cost for customer.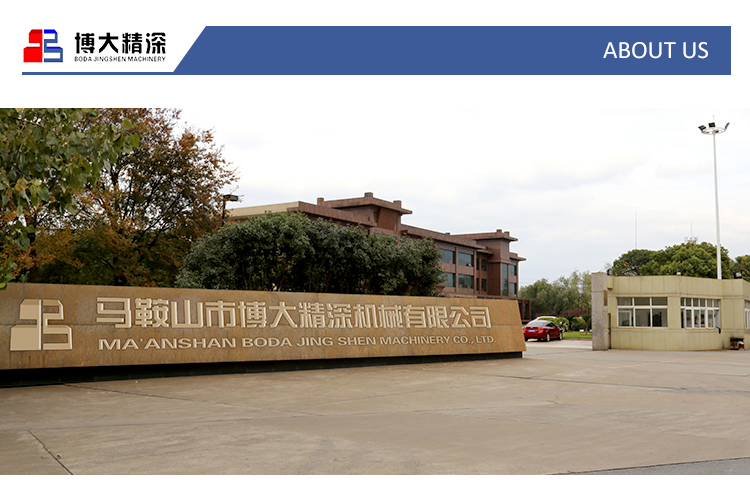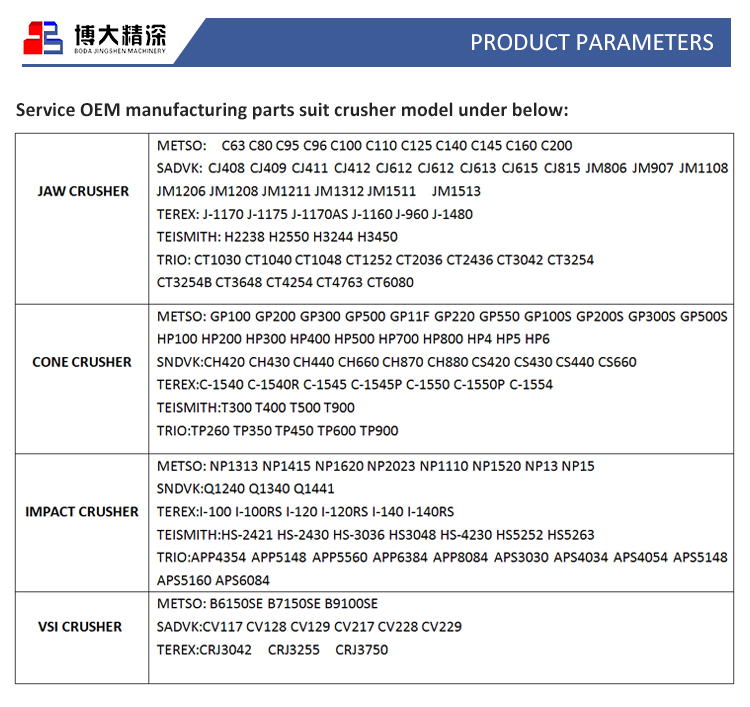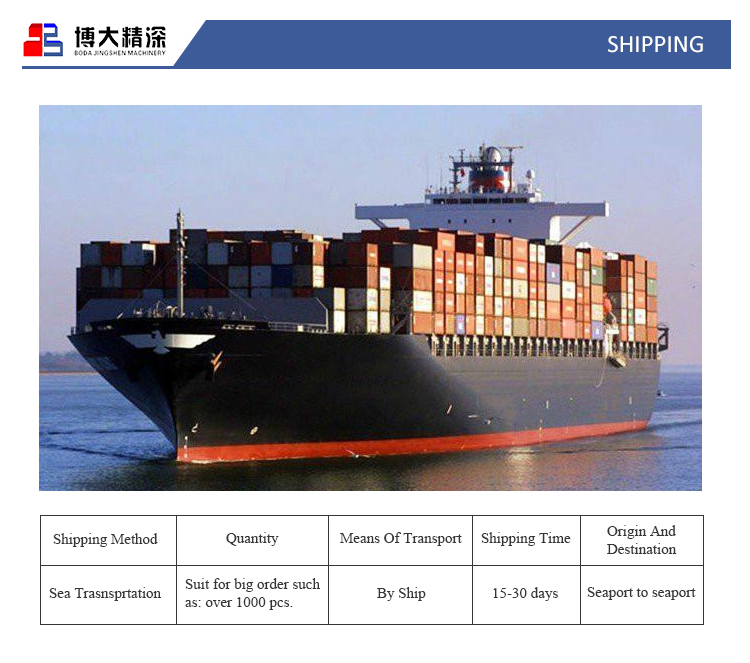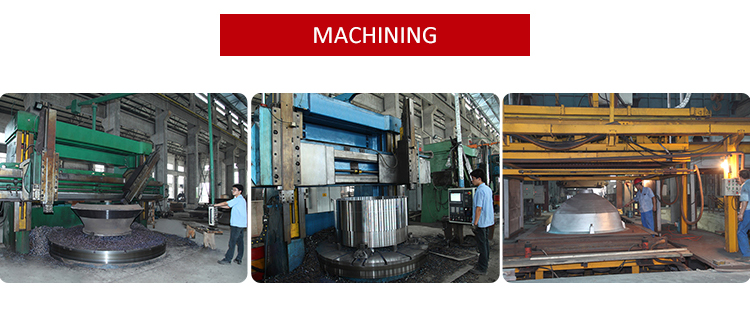 FAQ
1. What is your core advantage?
20 years experience,Focus on technology promotion,our liners have the same or more better life time as some famous crusher brand,such as Metsos,Symons,Telsmith,Trio,Terex,Svedala.
2.Why you can promise the original quality?
We produce all our parts by the original drawings,advanced technology,large amount of advanced equipment fixed all kinds of OEM service,at the same time we control quality from the Raw material inspection,Technology checking,and Measurement inspection of the final products,Quality is one of the core culture of our company.
3.Do you supply the OEM service for casting liners?
Yes,we can,we have supplied lots of OEM service for some famous crusher equipment manufacturer,drawings with specification will be necessary,Mn13Cr2
Mn18Cr2,Mn22Cr2 are the famous material we versed in.
4.How to test your quality?
We will show you material inspection and measurement inspection after finish the goods,at the same time,we will given you the life time guarantee letter after shipping the goods.
The best suggestion to all the customer who may interest our products-Test 2 set first,all the good business relationship are all from test and trust.