Product Description
Mini Multi-function Dump Truck introduction

Applications:
Mini dumper truck is mainly composed of hopper and walking chassis,Through material in gravity or hydraulic cylinder thrust tilting unloading.Discharge according to the different azimuth,Front to discharge,Rotary discharge,Rollover unloading,High fulcrum discharge,Lift tilting discharge and so on.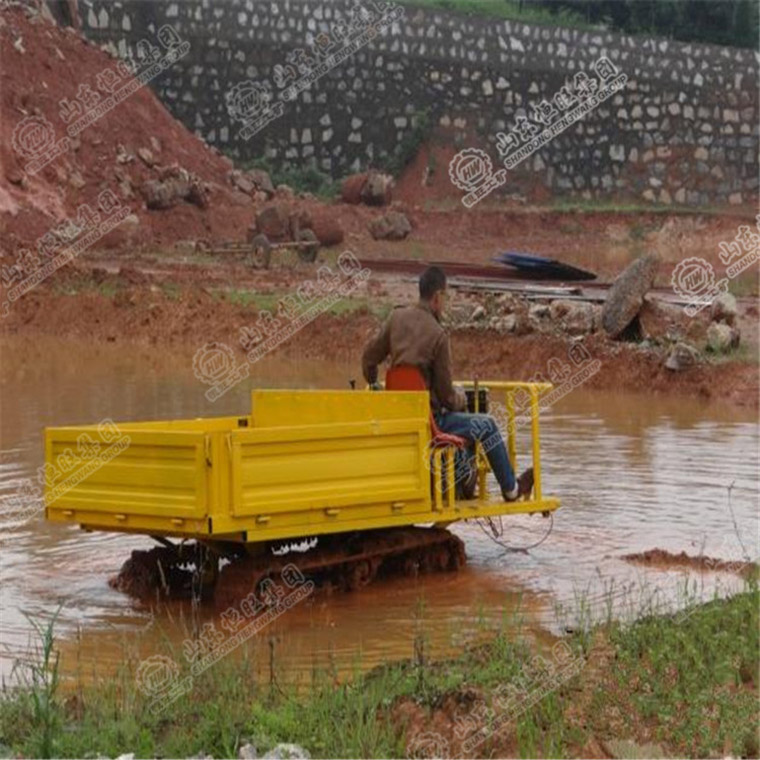 Mini Multi-function Dump Truck parameters
P

roduct

Name

1 ton Mini diesel crawler dump truck

Body weight:

1.4 tons

Maximum load:

1 tons

Truck Crane maximum lifting:

1 ton

Boom lifting height:

3 meters

Stalls and speed:

+3 forward speed +3 reverse gear reverse the fastest 8 km slowest 0.6 km

Cabin size:

1.6 meters * 2.0 meters (can be customized)

Climbing ability:

28 degrees

Engine power:

28 hp

Overcrowding capacity:

30 cm

Vehicle length * width * height (cm):

340cm * 160cm * 120cm

Chassis length * width * height (cm):

195cm * 160cm * 45cm

Diesel Engine Model:

WL-28

Diesel power (kw / r / min):

20.24Kw / 2200r / min

The lowest point of the car from the ground height (cm):

25cm

Cargo Length * Width * Height (cm):

180cm * 160cm * 40cm (can be customized)

Maximum flat road load (kg):

2000kg

Maximum slope load (kg):

1200kg

Driving speed: the slowest:

1.2km / h fastest: 6km / h

Obstacle obstacle:

20 degrees maximum slope, vertical height of

20cm obstacles

Wade depth:

40cm

Depth of mud:

20cm

Track

grou

nd length (cm):

130cm

Track Type:

400mm

Can be modified according to the requirements of the container, the installation of lifting luggage, dump, lorry and so on
Crawler dump truck,

track carrier characteristics



The crawler dump truck free crawler transporter in mud, cicy roads,Dump design,Crawler walking,motor to walk,A great deal of extended use power.Specific size can be customized according to demand. Multi-function dump truck carrying capacity is strong,Climbing ability,simplicity of operator,Maintenance easy.
1) Simple structure in linear type ,easy in installation and maintation.
2) Adopting advanced world famous brand components in pneumatic parts ,electric parts and operation parts.
3) High pressure double crank to control the die opening and closing.
4) Running in a high automatization and intellectualization,no pollution.
Mini Multi-function Dump Truck detailed images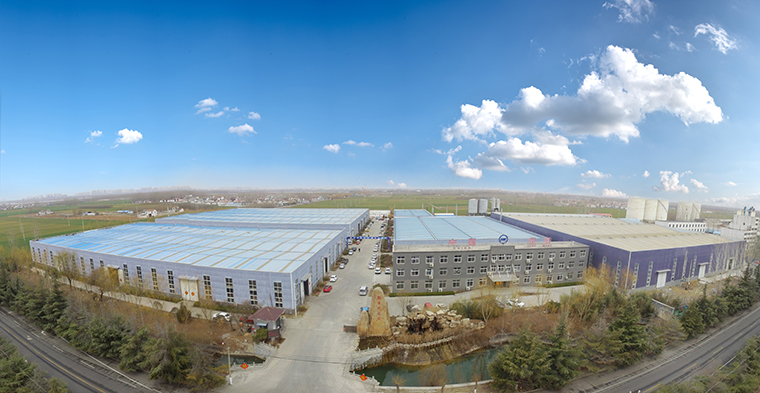 Shandong hengwang group which is located in jining city taibai lake district shiqiao industrial park,covers area of 40000 square meters, is a collection of mortar spraying machine , hydraulic machinery design , Excavator and other machine. Main production include mortar spraying machine , wall rendering machine , PZ spray machine , small excavator and small Backhoe Loader and so on .
Based on superb quality , competitive price innovative products , we strive to become advanced steel processing macinery manufacturer! For many years ,products are sold throughout domestic and overseas markets . We always adhere to people -oriented , practical ,raliablity ,excellent service, timely delivery and reasonable price . We sincerely look forward to cooperate with friends all of the world .